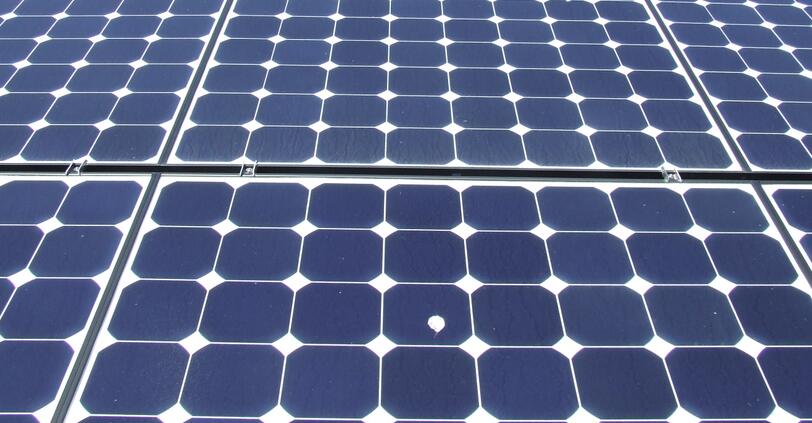 Macsun Solar is a brand-new PV factory founded in 2004, under the flag of the Ruixin Group (since 1986), Macsun Solar has built a vertically integrated solar product value chain, with an overall annual capacity of approximately 800MW of Solar Cells and 900MW of solar panels. The company has a number of experienced professionals who have been engaged in the fields of solar photovoltaic product development, production and marketing for years.

The company has furthermore established technical research cooperation with couples of colleges and universities as well as research institutes, therefore it enjoys strong technical support, which enables its product technical indexes could maintain the leading position domestically. The company owns production lines for solar cell, solar module and system application products, and main products include solar module, solar street light, solar power generation system, etc.
Technological innovation is essential to our position as a leading global renewable energy provider. At Macsun Solar, our R&D team focuses on the research and development of next generation PV technologies with a constant commitment to product quality and reliability as well as to cost structure optimization.
With a diversified customer base in the global PV market, Macsun Solar delivers its solar modules and PV solutions worldwide. Our success is built on the trust of our customers and partners in our services, products and the mutually beneficial business modes.
Macsun Solar is committed to be socially and environmentally responsible for global carbon emissions. We constantly strive to reduce our own impact on the environment, and to find new solutions so that clean energy from the sun becomes available to an increasing number of people worldwide.