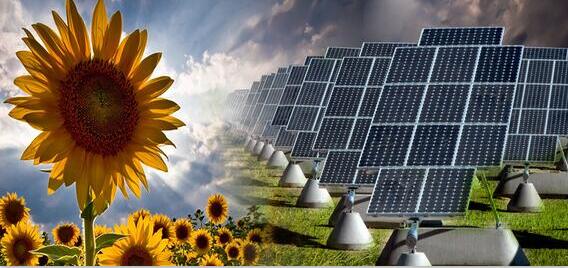 MACSUN SOLAR talent concept is to make the best use of their duties, and common development.Talent is foundation of the enterprise, and human resources are the most important strategic resources. Constantly introducing personnel with creativity and competitive force, and gain personnel with good capability on technology, management, and production through cultivation under team work, this is the core of our personnel strategy.
The company is fully aware that personnel with high quality are the most important source for the core competitive force of the enterprise. And we provide the staff with relax work environment as well as good salaries and rewards. We require the staff to learn and make progress, and we also provide related support. We pursue the mutual progress of the staff and the enterprise, and we aim to establish a learning organization with competitive advantages.

As for the personnel management, we hold the concept of "promote those with good capability and degrade those with poor capability"; adopt unique personnel enrollment strategy; provide the staff wide space for career development and fine work environment for individual growth; effective encouragement system; hold the enterprise spirit of "human orientation"; we have created scientific personnel system under the principle of "equity, just, and open", thus ensures that everyone who has thoughts, capability and passion can bring their talent into full play here.
Recruit and cultivate high quality personnel, and achieve both individual value and making contribution to the society is our permanent pursue!